Inspired by Patients, Powered by You
Takeda Business Solutions (TBS) is an award-winning organization within Global Finance, committed to creating an exceptional experience where our stakeholders feel supported and confident in our solutions.
A key business partner for Takeda, we harness the power of data and digital to optimize end-to-end processes across Finance, Procurement and HR.
TBS is a driver of the latest technology and next-generation capabilities in artificial intelligence, machine learning, robotics, process automation, and analytics, while being agile at scale.
With a clear line of sight to the patient, we create seamless experiences that free up our people's time to focus on our purpose –better health for people, brighter future for the world.
When you join TBS, you'll become part of an exciting journey of transformation. Our shared mindset of innovation means we're constantly striving to improve our organization, ways of working and outcomes – creating a uniquely rewarding culture for employees and an exceptional people experience.
It's an exciting world of collaborative change, where you'll be empowered to challenge the status quo, make a lasting impact, and reimagine the future for yourself and the business.
Vision
Our values-led vision is key to our success. We're unlocking value by creating exceptional experiences for Takeda, the patient, and each other. We're game-changers, reimagining global business solutions by challenging the status quo and unleashing the power of data and digital to make a difference to patients, our people and the planet.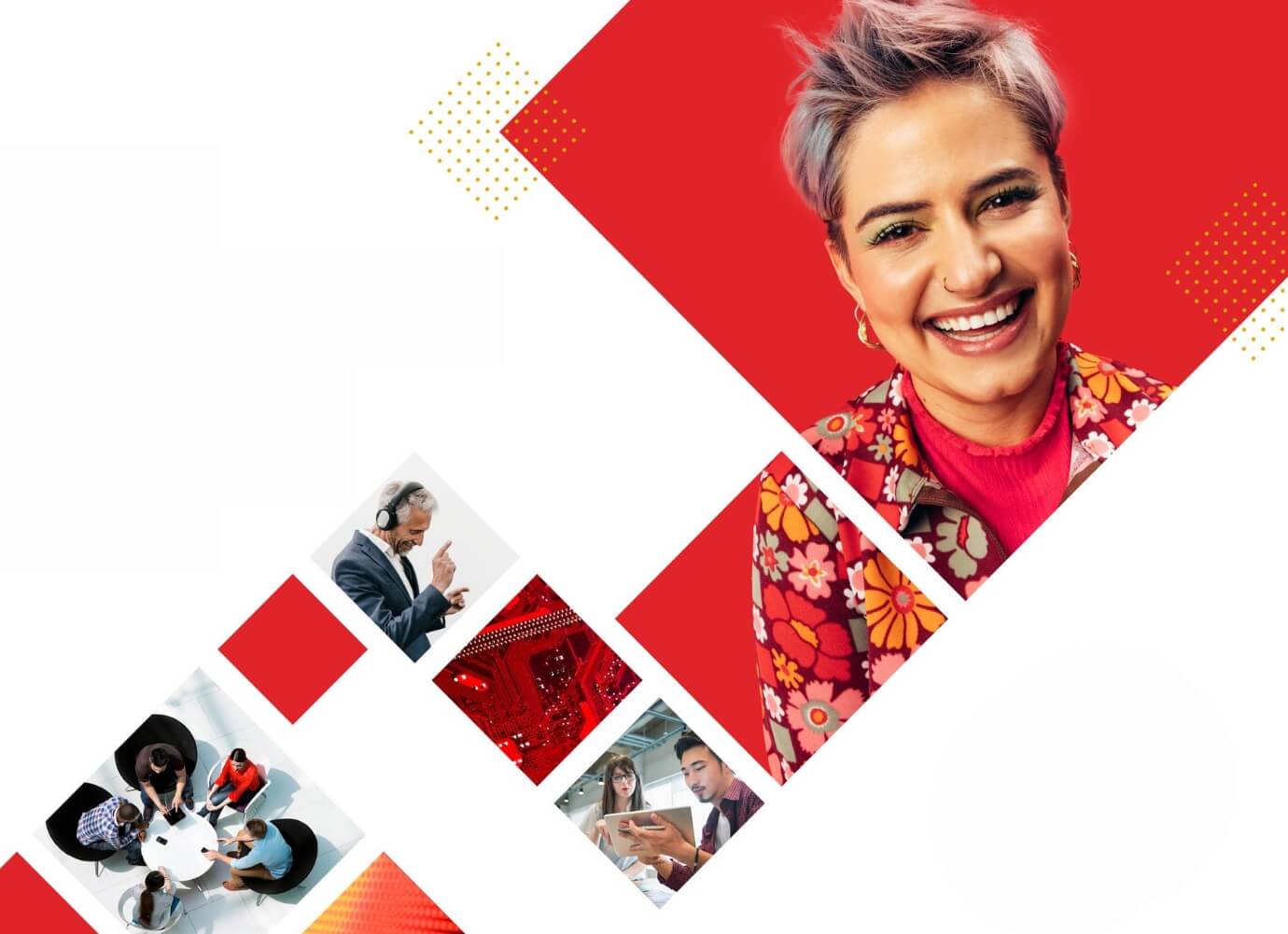 CENTERS OF EXCELLENCE
TBS Experience
Data, Reporting & Analytics
Finance, Risk & Controls
Strategy, Process Excellence & Innovation.
SOLUTIONS
Finance Solutions
People Solutions
Procurement Solutions.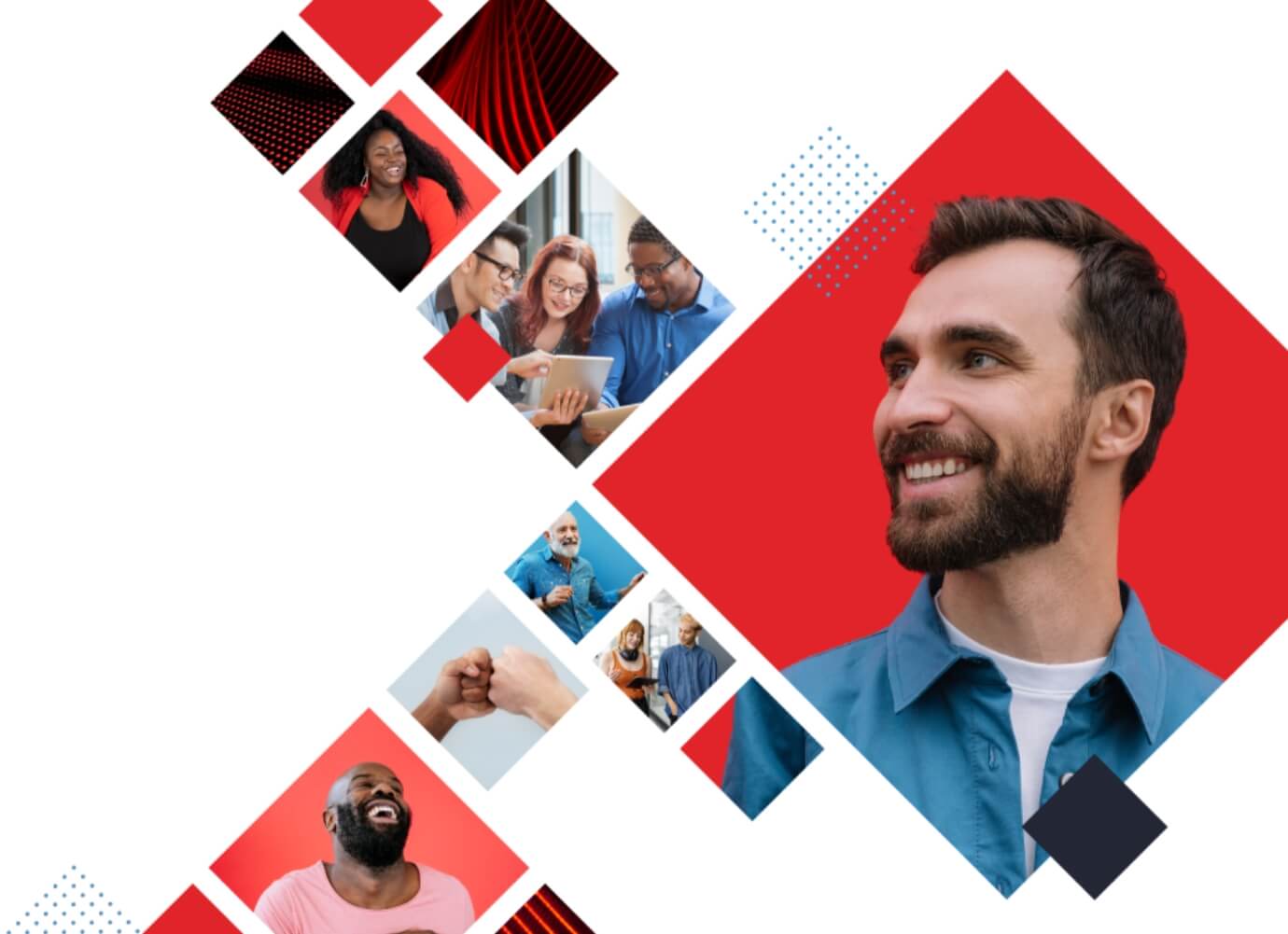 Internships
Our interns play an integral role within our teams, and during their placement they get the opportunity to work alongside experienced colleagues.
Find our internship opportunities in the 'Search Jobs' section.
Takeda Digital Accelerators Program
The Takeda Digital Accelerators ("TDA") program offers 12 talented students from Poland or Japan the chance to join an intensive learning opportunity at Takeda. To learn more about the program click here.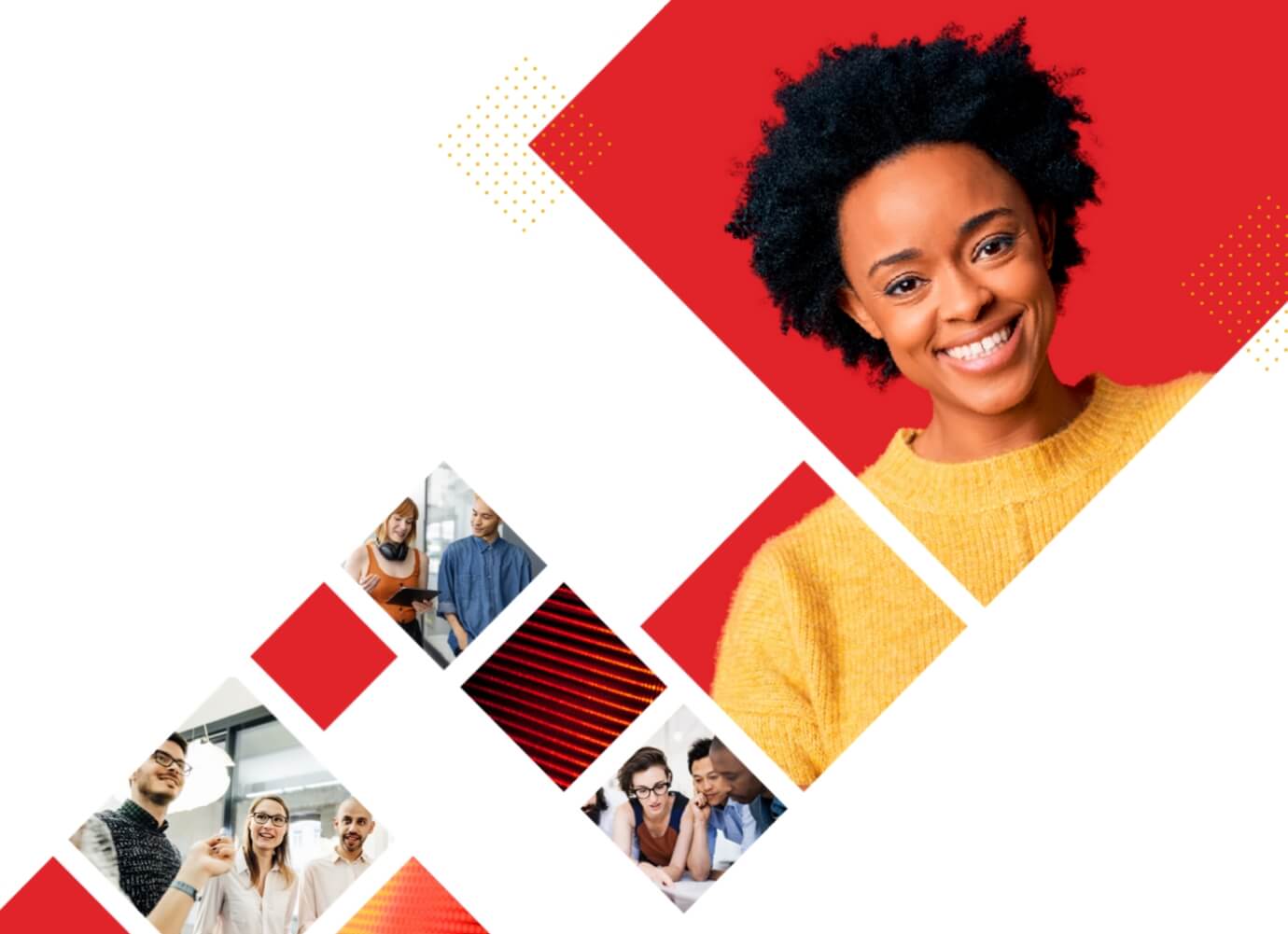 Strategic Priorities
Our aspiration is to create exceptional experiences, where users feel supported and confident in our solutions. We are on a path to create a best-in-class business solutions organization, putting innovation and creativity first. Our solutions are designed to delight users, ensuring Takeda employees have the time to focus on Patients. Our portfolio of solutions includes Finance, Procurement and HR processes, supported by teams skilled in digital, innovation, process improvement.
Our strategic priorities are aligned with Takeda's corporate imperatives of:
Patients
People
Planet
Data and Digital
Join Us and Supercharge Your Career
TBS is powered by motivated, innovative-thinking, ambitious professionals ready to tackle complex challenges. We're collaborative, energized partners who want to be part of a bigger transformation and make a difference. If you want to be a catalyst for change, professionally challenged and inspired by patients, Takeda Business Solutions is the perfect place for you.Everyone in TBS has an important role to play in creating an exceptional people experience. Our people are empowered to challenge the status quo, develop next-generation capabilities, and embrace a data-centric mindset to drive ongoing enhancements to solutions and processes.At TBS, we're committed to living our shared vision – ensuring our colleagues feel supported and confident in our solutions, so we can create the exceptional experience they deserve.
View all Takeda Business Solution Jobs
Search
Key Locations
Our thoughtful global footprint encompasses core hubs in the U.S., Poland, and Japan, and delivery centers in Ireland, Brazil, China, and Russia.
This allows scale, lets us better anticipate needs, and ensures we can operate in a seamless, collaborative way to maximize value. Everyone in the team has an important role to play to bring our vision to life, and we're closely connected with our stakeholders to reach our common goals.