Takeda Pharmaceutical
How can we do more for our patients?
At Takeda, we start our discussions with this question. And the answer is, we put patients first. Since 1781, we have been placing their health, well-being, and trust in us at the heart of everything we do. To better serve their needs, we focus our world-class research and development on three core therapeutic areas: gastroenterology, oncology, and neuroscience, and we also develop life-saving vaccines. As a member of our global team, you'll be part of our unwavering commitment and inspiring mission to strive towards better health and a brighter future for people worldwide through leading innovation in medicine. To help us achieve our mission, we will empower you to shine at every step of the way.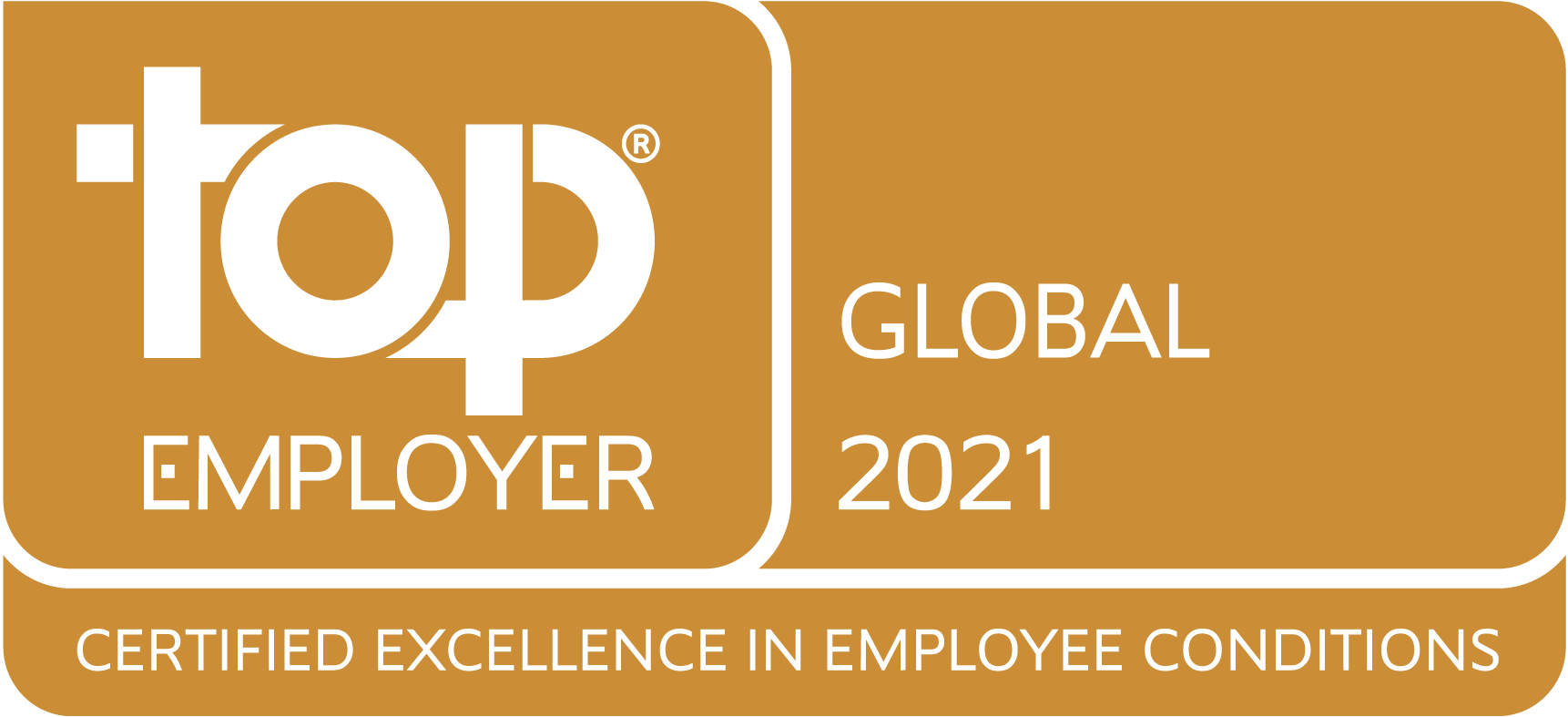 Takeda Receives global Top Employer Award for Fourth Year Running
For the fourth consecutive year, Takeda has been certified by the Top Employers Institute as a global Top Employer. The certification is awarded annually by the Institute to companies with outstanding employee offerings. It is designed to recognize those that create optimal conditions for employees to develop professionally and personally.
Receiving this award signifies that Takeda offers the highest standards of excellence to our people.
Why Work at Takeda?