Recruitment Fraud Alert
Takeda has received reports that there are instances of identity thieves posing as Takeda employees in an attempt to steal personal information from job seekers. In these cases, identity thieves visit job-related websites and invite candidates to online chats. During the chat, they press job seekers to provide bank account information and personal identification numbers. If you receive unexpected offers of employment from people claiming to work for Takeda, we suggest you do not correspond with them, do not click any hyperlinks and do not open any attachments.
At Takeda, we will never ask for personal financial information during any step of the interview nor do we charge job seekers fees as part of the recruitment process. Takeda's recruiting correspondence will be sent by a recruiting representative with an @takeda.com email address – not @gmail.com, @yahoo.com, @hotmail.com or any other email domain service.
If you believe you have been contacted by an unauthorized person, please contact your local law enforcement agency immediately.
Where Our Story Begins and Our Future is Forged
As the No. 1 pharmaceutical company in Japan, the Japan Pharma Business Unit (JPBU) makes ceaseless efforts to introduce new, innovative drugs that fulfill unmet patient needs. JPBU is home to a range of both medical affairs and commercial functions:
Sales & Marketing
Distribution
Medical Affairs
Health Policy & Access
Customer Insight
Communications
Finance
Human Resources
Our activities focus on highly needed therapeutic areas:
Gastroenterology
Rare Diseases
Plasma-Derived Therapies
Oncology
Neuroscience
Our employees build on our history, shape our future and impart our values established more than 235 years ago. Everyone at Takeda is proud to be a part of our successful company's long legacy. As a member of our team, you'll enjoy competitive benefits, career development programs, career mobility and a supportive, friendly work environment.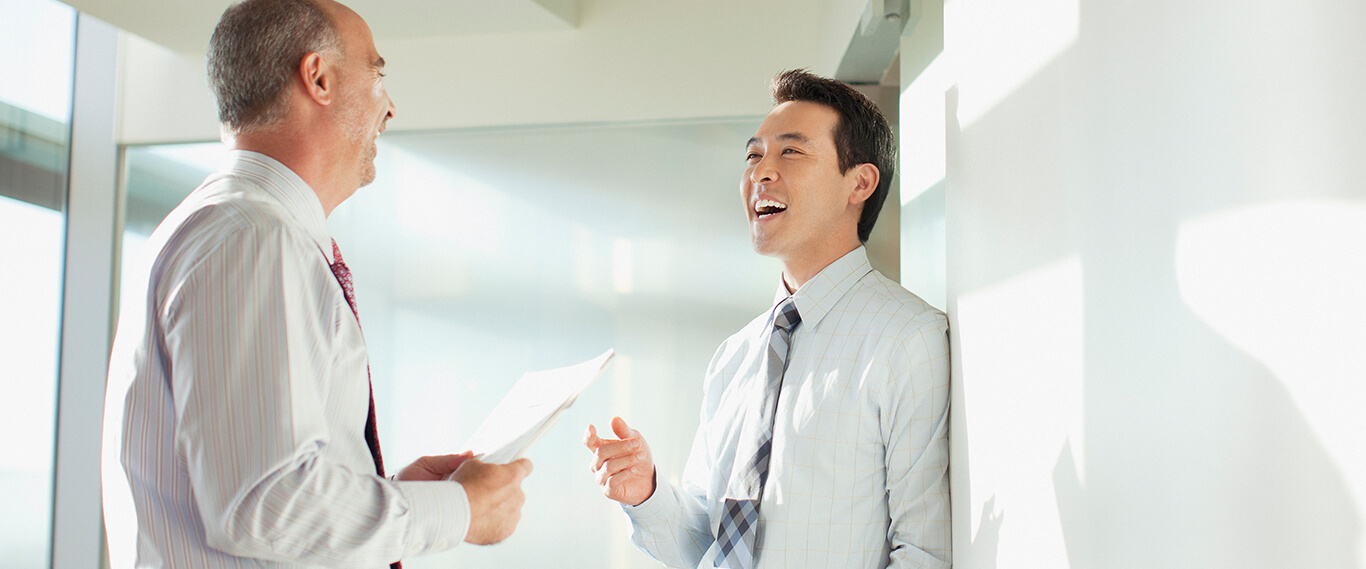 Strategic Priorities
With the aim to be a best-in-class pharmaceutical company, JPBU is dedicated to maximizing patient benefit and enhancing the practice of medicine through the provision of our innovative medicines. Collaboration will be essential to bringing this way of working to life, and we are committed to working with strategic partners to achieve Takeda's mission.
Study Lead, Evidence Generation & Outcomes Research / エビデンスジェネレーション& アウトカムリサーチ スタディリード(希少疾患領域)

---

Tokyo, Japan

Other

Explore More

Medical Unit Head (Medical Director), Therapeutic Area Gastroenterology

---

Tokyo, Japan

Clinical Development

Explore More

Manager, Study Management, PMS Strategic Management/PMSストラテジックマネジメント スタディマネジメント 課長代理

---

Tokyo, Japan

Other

Explore More
Key Locations
Japan is home to our founding as well as Takeda's global headquarters in Tokyo. We have offices in Osaka, research and development facilities in Hikari, Tokyo, Shonan and Osaka, production bases in Osaka and Hikari, branches throughout the country, and even a farm, training institute and medicinal botanical garden.