Where Our Story Begins and Our Future is Forged
As the No. 1 pharmaceutical company in Japan, the Japan Pharma Business Unit (JPBU) makes ceaseless efforts to introduce new, innovative drugs that fulfill unmet patient needs. JPBU is home to a range of both medical affairs and commercial functions:
Sales & Marketing
Distribution
Medical Affairs
Health Policy & Access
Customer Insight
Communications
Finance
Human Resources
Our activities focus on highly needed therapeutic areas:
Gastroenterology
Rare Diseases
Plasma-Derived Therapies
Oncology
Neuroscience
Our employees build on our history, shape our future and impart our values established more than 235 years ago. Everyone at Takeda is proud to be a part of our successful company's long legacy. As a member of our team, you'll enjoy competitive benefits, career development programs, career mobility and a supportive, friendly work environment.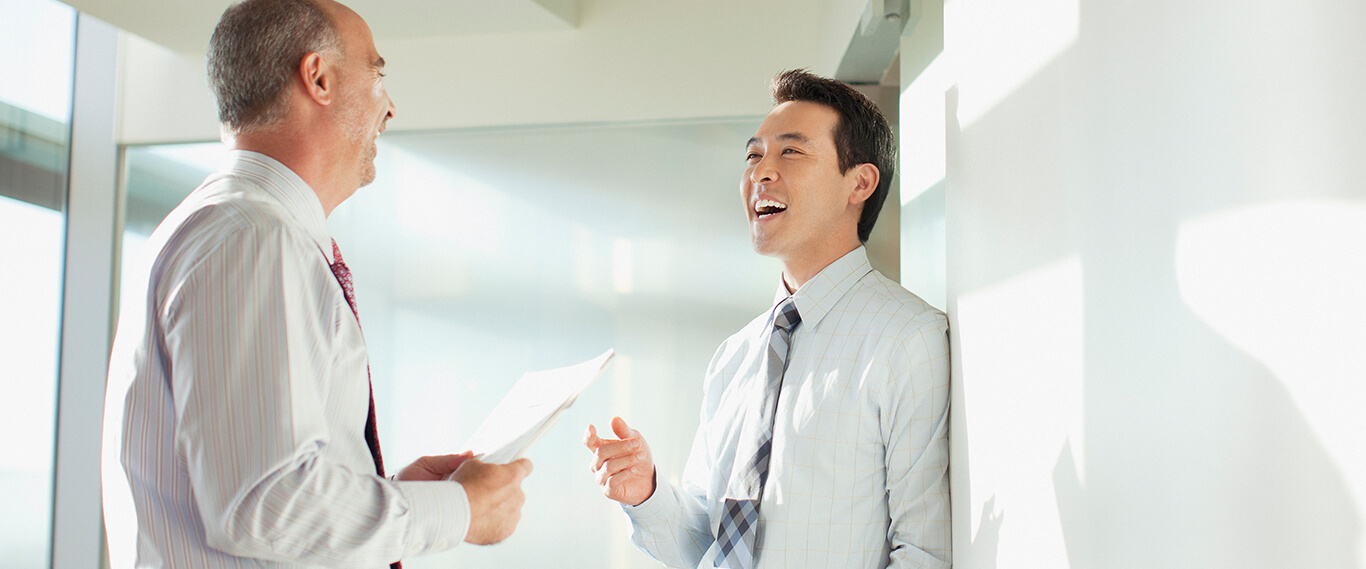 Strategic Priorities
With the aim to be a best-in-class pharmaceutical company, JPBU is dedicated to maximizing patient benefit and enhancing the practice of medicine through the provision of our innovative medicines. Collaboration will be essential to bringing this way of working to life, and we are committed to working with strategic partners to achieve Takeda's mission.
Key Locations
Japan is home to our founding as well as Takeda's global headquarters in Tokyo. We have offices in Osaka, research and development facilities in Hikari, Tokyo, Shonan and Osaka, production bases in Osaka and Hikari, branches throughout the country, and even a farm, training institute and medicinal botanical garden.