Top Global Employer certification recognizes Takeda's unique values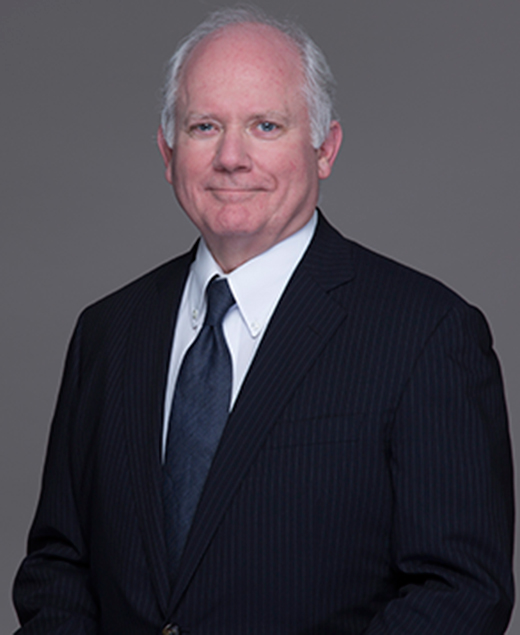 David Osborne
Global Human Resources Officer
"Our values, combined with a patient‑centric focus, create a different dynamic that our people feel strongly about."
With a strong sense of purpose, steadfast values and an empowering culture, at Takeda we are an innovation-driven, global pharmaceutical company which always stays true to our Japanese heritage. Today, we have a footprint in more than 70 countries and in every one, the core values that underpin everything we do — our commitment to patients and employees — continue to differentiate us after more than 235 years. As a result, we are proud to say that in 2018 Takeda has been certified as a Top Global Employer by the Top Employers Institute — one of only 13 companies, and one of just two pharmaceutical companies.
The certification recognizes Takeda's excellence in areas such as Culture, Career Management, and Learning & Development across many regions and countries. We have been one of the leading companies in Japan for decades, but now we are a truly global company. "Receiving this recognition acknowledges the importance to us of our core values, to put the patients first and guide our actions through Takeda-ism — to act with Integrity, Fairness, Honesty, and Perseverance." David Osborne, Global Human Resources Officer, explains, "Our values, combined with a patient-centric focus, create a different dynamic that our people feel strongly about."
While Takeda exists to serve patients through leading innovation in medicines, Osborne emphasizes, it is also our job to create an environment that enables success. "People are looking for meaningful jobs, and we are a company that really cares about the employee experience, engagement, and culture. Even though we are a large company, our 30,000 colleagues around the globe feel like they are contributing at a more direct level than they might in a bigger organization."
At Takeda, an entrepreneurial spirit, agile thinking, and perseverance drive transformative opportunities for professional and personal growth. Our foundation of science encourages employees to embrace challenges and strive for excellence in everything they do. We work together to bring a better health and a brighter future for millions of patients worldwide.
As Takeda continues to grow globally, we know it's important to maintain local empowerment as well. We tailor our training and development programs to support the needs of local employees, while keeping a global perspective. International mobility opportunities, cross-functional development, and sharing of knowledge across regions enable our employees to acquire new skills, gain an overview of the broader organization, and be successful in their roles.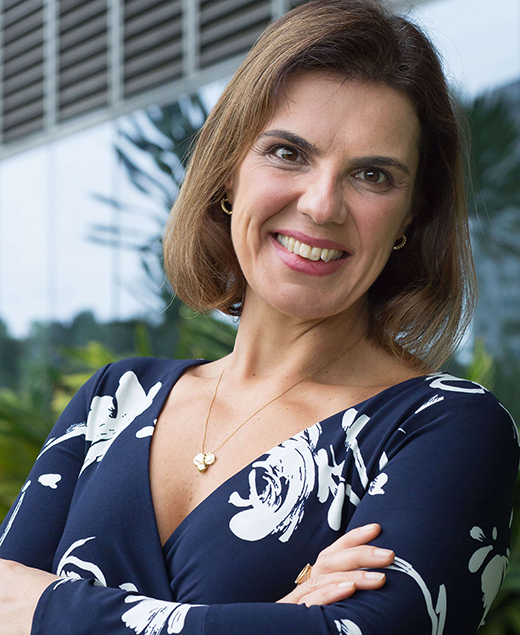 Ana Cardoso
Vice President, Human Resources, Emerging Markets
We have many great examples of how employees can progress. Ana Cardoso, Vice President, Human Resources, Emerging Markets, has risen from a position as an HR manager in Brazil to become the head of HR in our biggest geographical region, located in Singapore. Cardoso's progression is not unique, because Takeda invests heavily in employees' career growth. We put in a development framework with mentoring, coaching, and succession planning; partnering with leading institutions such as Oxford University, Wharton, MIT and INSEAD.
At Takeda, we strive to inspire and enable our employees at all levels through trust and respect. In working with us, you enhance people's lives every day — including your own. As Osborne sums it up:
"We empower our people to shine. We're creating an environment where people can perform at their best, and feel empowered to do whatever they need to serve our patients."